Shipment Cost and delivery time with GLS Logistics

Country

Cost for purchases of up to 180 Euro

Free delivery over Euro

Delivery - work days

Austria

18,00

180,00

3-4

Belgium

15,00

180,00

3-4

Bulgaria

30,00

250,00

7-9

Croatia

50,00

400,00

5-6

Czech republic

24,00

250,00

4-5

Denmark

8,00

100,00

1-2

Estonia

32,00

300,00

8-9

Finland

18,00

180,00

4-6

France*

19,00

180,00

3-5

Germany

12,00

180,00

3-4

Ireland

24,00

250,00

5-6

Italy

18,00

180,00

5-7

Luxembourg

15,00

180,00

3-4

Malta

50,00

300,00

5-8

Netherlands

12,00

180,00

3-4

Norway**

18,00

(plus tax/custom)

180,00

(tax/custom not free)

3-6

Poland

25,00

250,00

4-6

Portugal

25,00

250,00

5-7

Slovakia

22,00

250,00

4-6

Spain

24,00

250,00

5-8

Sweden

12,00

180,00

3-5

Switzerland

12,00

180,00

4-5

If Your country is not on and you wish to make a purchase - please write an e-mail to service@li-ning.dk

* Not to some islands or places where normal delivery is not in function

** Cost of Local Import tax is not included in the price

DELIVERY
When completing an order, it will be shipped within 1 to 3 business days. Normal delivery time to addresses in Europe can be seen above. All items are shipped with GLS or Post Nord. Reservations are made for printing errors, changes in prices and inventory management errors.
RETURN
Here you can print a return slip and print / buy a return label for your return package. Fill out the return slip by adding the return package to it.
If you want another item, please place a new order via our webshop. We will ship the new order as soon as possible.
Return your order to us:
Order and print your return slip, as well as return label, so you can send items back to us.

Attach the completed return slip to the box and put the return label on the outside of the package

Deliver the return package to your nearest GLS Parcel Shop - Remember to get a receipt from GLS!

Upon receiving the return package, we will credit you the cost of the item within 10 working days. You pay the return shipping yourself. Plesse see this site for the preconditions which must be met to conduct a crediting of returned items

https://li-ningfamily.com/terms-of-trade/
Return Shipment Cost is different from Shipment of orders because we use another company for administration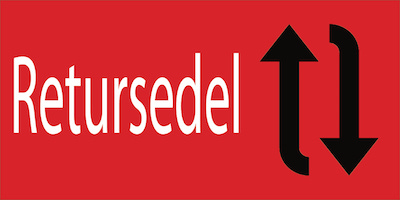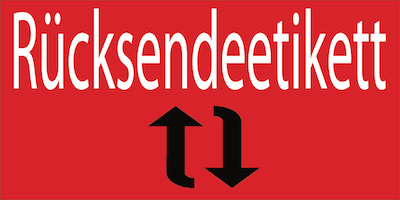 https://return.shipmondo.com/returfrankrigpostnord
https://return.shipmondo.com/returtysklandglsdenmark
https://return.shipmondo.com/returnaustriaglsdenmark
https://return.shipmondo.com/returnfinlandpostnord
https://return.shipmondo.com/retursverigeglsdenmark